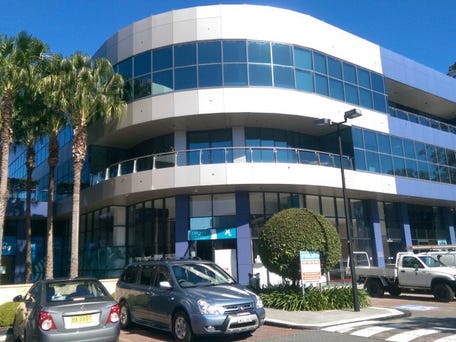 Suites 2.22 & 2.23, Platinum Building, 4 Ilya Avenue, Erina, NSW 2250
Available for your business are two adjoining, well presented office sui...
Incorporating F Wheeler & Co which was established in 1888, Chapman & Frazer Real Estate began in 1956 and 27 years ago the business was developed into a specialist Commercial Agency.
Chapman & Frazer's knowledge of the Central Coast property market will save you valuable time and resources seeking out the right property. We've helped some of the largest companies move to the Central Coast and we've helped some of the smallest.
The Central Coast is one of the fastest growing regions in NSW and is located in a unique position between two major cities of NSW, Sydney and Newcastle. Our knowledge and experience being passed on to our specialist staff means that we understand the challenges confronting you when you make the decision to relocate your business or to invest in the region's property market.
Whatever your needs are from the acquisition of land, a purpose built factory, purchase or lease of an existing building or factory or the leasing of office or retail space, Chapman & Frazer's tradition of professional service and integrity are there to help you through the whole process.